Ramp up your cyber security with new Sophos MDR service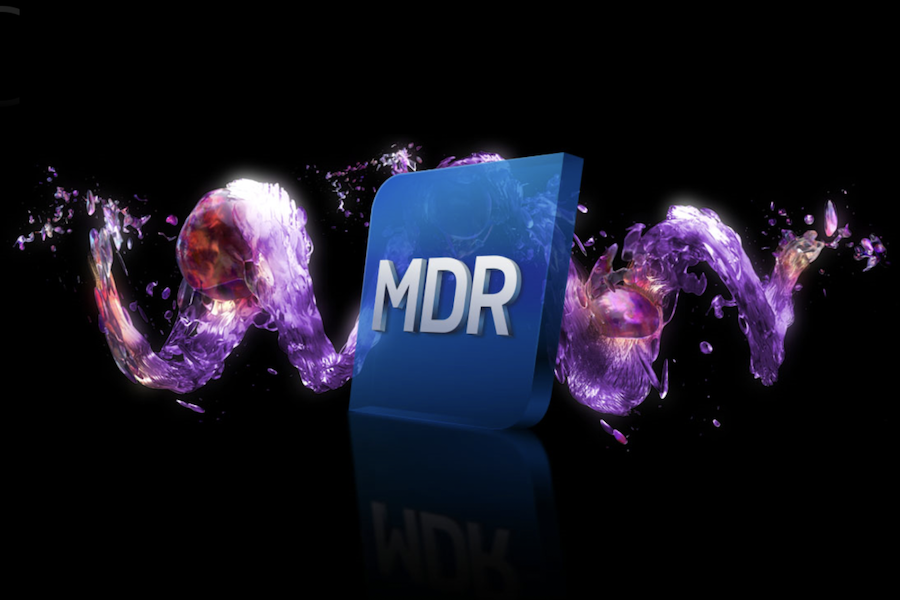 Each new year brings fresh possibilities and opportunities for business to thrive and prosper. It is, however, an unfortunate truth, that cyber criminals continue to look for new ways to target businesses, hack data, and extort money. Thankfully, the experts at Sophos, one of the leading names in cyber security, have launched their new Managed Detection and Response service, Sophos MDR Complete, which offers businesses the comprehensive protection they need. Read on to discover what it is and what a difference it could make to your business.
The biggest threats to your business in 2023
Sophos recently released its 2023 Threat Report, the findings from which showed ransomware continues to pose one of the greatest cyber threats to businesses.
Joe Levy, chief technology and product officer at Sophos explains; "Organizations are struggling to keep pace with well-funded adversaries who are continuously innovating and industrializing their ability to evade defensive technologies alone."
Thankfully, however, Sophos is committed to staying one step ahead and has developed what has been described as an industry first – Sophos MDR Complete, which Levy says can discover and intercept threats "Before they result in a data breach, ransomware or other type of costly compromise."
What is Sophos MDR Complete?
Sophos MDR Complete is a fully managed 24/7 security service delivered by experts. It has been specially developed to provide a high level of protection against cyber attacks, covering your computers, services, networks, cloud workloads, email accounts and more.
It is a flexible and customizable service with different tiers and threat response options available – you can choose to let the Sophos MDR operations team execute full scale incident response, work with you to manage cyberthreats, or notify your internal security operations team any time threats are detected.
Extra peace of mind with Breach Protection Warranty included as standard
Included in the Sophos MDR Complete service is a Breach Protection Warranty which covers up to $1million in response expenses for organisations. The warranty covers endpoints, both Windows and Mac devices, as well as servers.
Discover more
More than 13,000 organisations already rely on Sophos for 24/7 threat hunting, detection and response by an expert team as a fully-managed service. If you would like to find out more, call incovo on 0345 450 8400 or email presales@incovo.com to arrange a chat with one of our IT experts.
Sophos Managed Detection and Response (MDR) Overview from Sophos on Vimeo.
https://incovo.com/wp-content/uploads/2022/12/Screenshot-2022-12-08-at-13.20.30-1-e1670506163486.png
600
900
https://incovo.com/wp-content/uploads/2022/04/New-incovo-logo-white1-300x169.png
2022-12-08 13:29:38
2022-12-08 13:31:00
Ramp up your cyber security with new Sophos MDR service