What is Microsoft Teams Direct Routing and how can it help your business?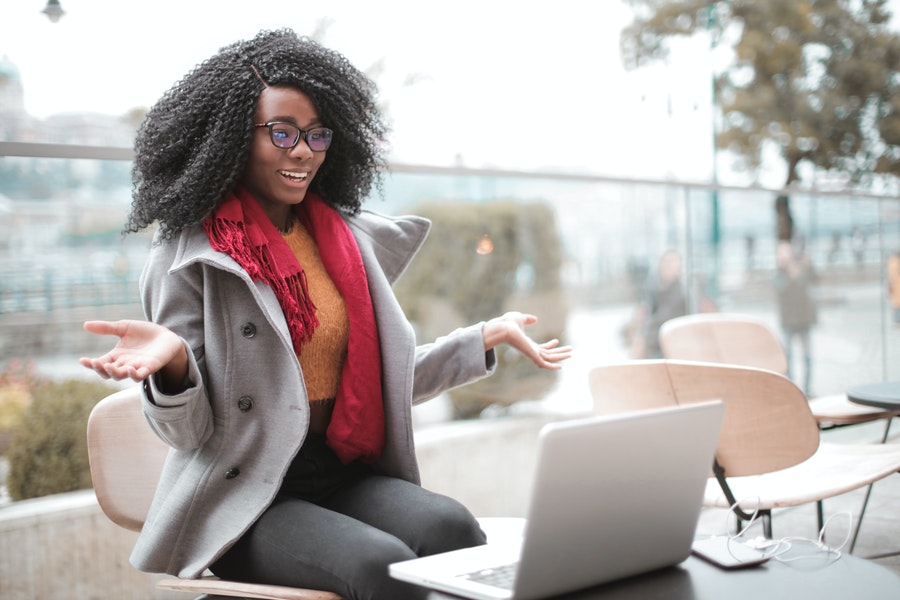 If your business is currently utilising Microsoft Teams, then you may have already heard of Microsoft Teams Direct Routing, but do you know what this service is or how it works? And if you are not a user of Microsoft Teams, you've quite possibly never heard of it! We therefore asked David Wilkinson, AKA the Scottish Microsoft Dude, to explain exactly what this service entails and the benefits it can provide for your organisation.
What is Microsoft Teams?
First of all, it is probably a good idea for us to explain what Microsoft Teams is. In a nutshell, this application is Microsoft's all singing, all dancing communication and collaboration suite. Teams is a chat-based workspace within Office 365 that has been designed to bring together people, conversations, and content, so that colleagues can easily collaborate to achieve much more.
Packaged up within Office 365, this tool allows businesses to fully embrace collaboration amongst their teams whilst increasing productivity and making it easier than ever for people to communicate with one another. Its feature-rich functionality comprises of chat, voice call, video call and file sharing, to name just a few of the key features.
What is Microsoft Teams Direct Routing?
Microsoft Teams Direct Routing from incovo is a fully managed, carrier-class high performance solution that connects your Teams and Office 365 deployment to the PSTN network, allowing your users to make and receive external calls from anywhere on any device running the Teams application. This simple solution delivers all the features you would expect from a traditional phone system but saves you time and money by removing the need to install and maintain an on-premise phone system.
If your business is already using Microsoft Teams or you are looking to migrate away from another business telephony solution, such as Skype for business, Direct Routing provides an ideal integrated solution to help your business effectively embrace remote working and increase levels of collaboration amongst your teams.
What are the benefits of Microsoft Teams Direct Routing?
At present and excluding those working from home due to COVID-19, there are over 4 million remote workers in the UK alone. Ensuring these employees remain connected to the wider workforce is important for keeping morale and productivity levels high in a business, as well as making sure your staff feel valued and part of a team, no matter their location. Ensuring your remote working strategy comprises of both communication and collaboration tools is imperative for achieving positive and productive working practices.
Microsoft Teams Direct Routing can deliver you a fully managed cloud telephony solution. When used in conjunction with Teams, this solution ensures your workforce feels empowered and able to collaborate and communicate seamlessly, regardless of their geographical location.
Using Teams with Teams Direct Routing makes working from home much more like working in the office, turning Teams into a cloud telephone system and connecting it to the PSTN (telephone network). The benefit of this is that it allows your customers, suppliers, etc, to call you directly in Teams from their landline or mobile phone and likewise, you can call them directly from Teams.
Another benefit of Microsoft Teams Direct Routing is cost efficiency. The costs of outbound calls with Teams Direct Routing are very competitive, providing the opportunity for significant savings as well as a greatly improved user experience.
To make use of Microsoft Teams Direct Routing you will need appropriate Microsoft licensing which could come in the form of a phone system add on for E1 or E3, or if you have E5 licensing, it is already included. Once the appropriate licensing is in place (incovo can help with that also!), setup and implementation of Teams Direct Routing is a pretty quick and non-disruptive process.
So, what are you waiting for? Learn more about Microsoft Teams Direct Routing by contacting incovo on 0345 450 8400 or email enquiries@incovo.com.
https://incovo.com/wp-content/uploads/2021/03/pexels-andrea-piacquadio-3762940.jpg
600
900
https://incovo.com/wp-content/uploads/2022/04/New-incovo-logo-white1-300x169.png
2021-03-09 20:08:44
2021-03-09 20:10:51
What is Microsoft Teams Direct Routing and how can it help your business?